As a highly science-driven company, IQ Interlayers is talking the language of practicality in the world of the glass industry. Countless hours of research invested in highly technical fields along with consistent communication and collaboration with different segments of the glass and glazing individuals and companies have enabled us to introduce IQ Interlayers` product range as an unrivaled result of our advanced techniques and premium materials.
Countries of our customers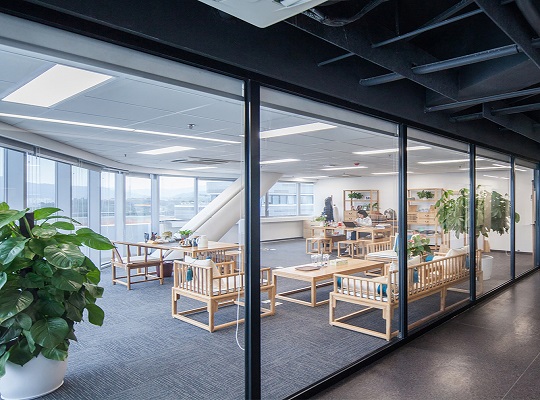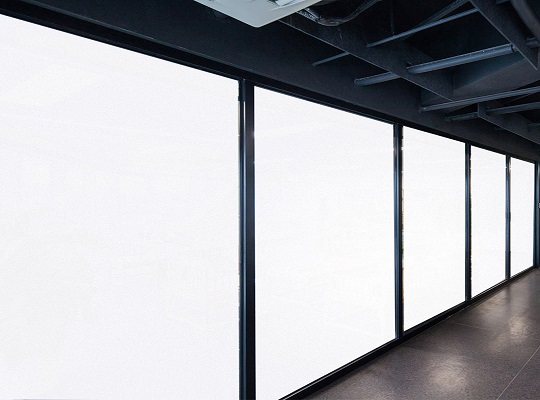 IQ Switch provides reliable, durable, and innovative solutions to spaces where selective privacy is required. Our unique and diverse range of PDLC has a solution for the most demanding projects and specifications…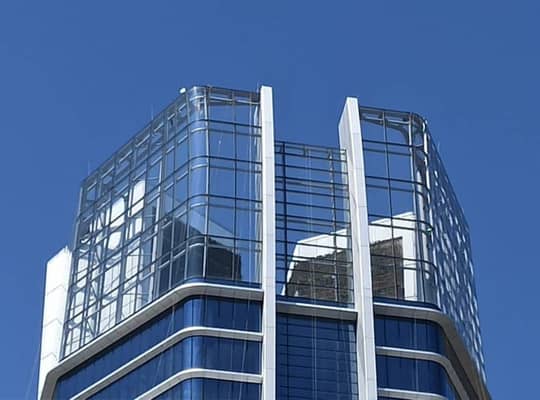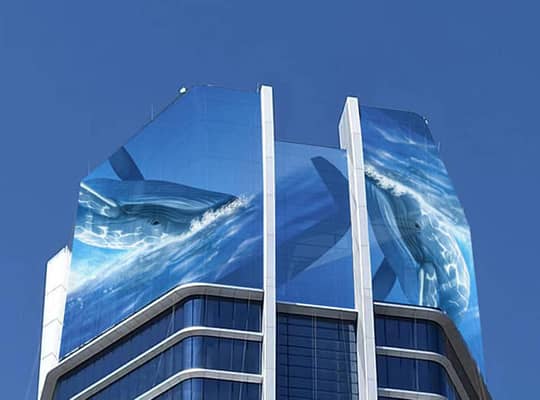 We have assisted many engineers, architects, builders & even glass processors in their projects to specify, source, or even develop Fire rated glass solutions. Speak to our technical team to find the most suitable product range.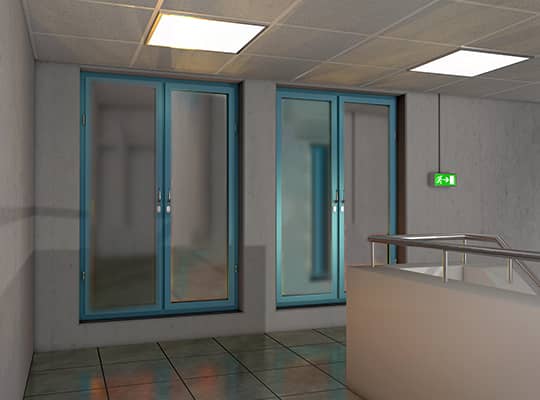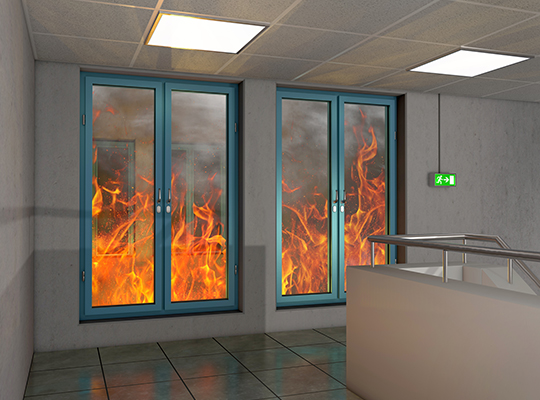 Explore our security range. From the basic anti-bandit glass to our most demanded bullet-resistant glass and now our bespoke blast-resistant glass, our products have saved countless lives and helped families and businesses.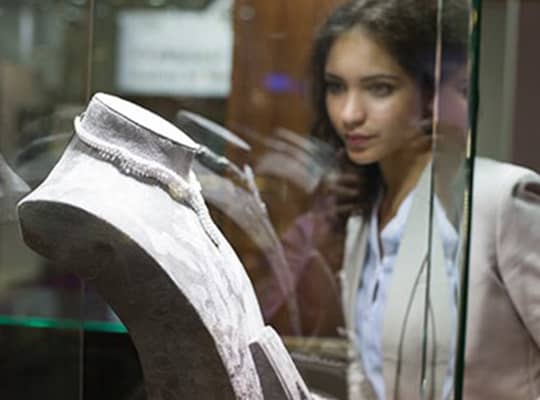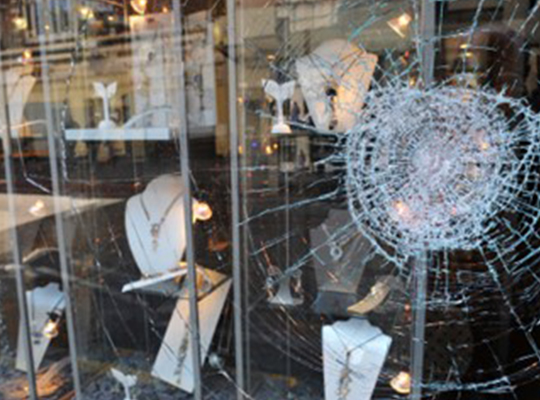 Our bullet-resistant, anti-bandit, blast-resistant glass range, where security is scientifically redefined and your safety is protected with lighter, thinner, and more transparent & also affordable glass units.
A High Performance "Thermosetting" Interlayer for Architectural and Design Glass Lamination: There was a time when architects had to choose between aesthetics and performance. Vistasafe™ put an end to this limitation and combined the natural look and superior optical performance without sacrificing the rigidity and necessary strength of the structure.
With a Switchable Glass that can achieve transparency ≥ 83% and Haze ≤ 3% while offering obscurity of ≥ 96%, iQ Switch is the only company who is controlling the entire production cycle from coating the PET with the inhouse formulated ITO to carefully designing and selecting phase appropriate liquid crystals so to offer a real 5 years production warranty.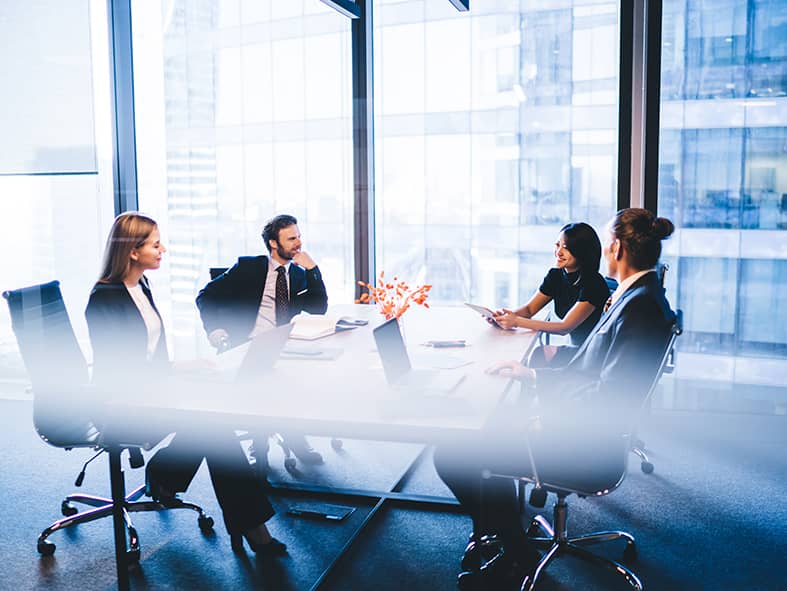 Our technical team can assist you with a wide variety of inquiries. Do you wish to get rid of those tiny bubbles in your lamination or improve transparency? Do you want to maximize your capabilities and manufacture new product lines with your current machinery? Do you need reliable calculations for your projects? Do you have a dispute to resolve…
We have carefully selected a great collection of tools and calculators from some of our suppliers to help you with your day-by-day product selection and projects. Select the particular logo to try their tools.
Get inspired and find some ideas. Browse this section to find some entertaining and interesting projects where our products and services were included.